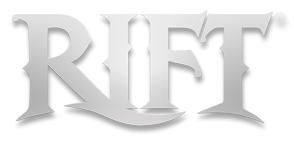 B

ecome a

P

atron!

We hope you've been enjoying your journeys through Telara! With a Patron Subscription, you can expand the horizons of your adventures even farther – with bonus XP, loot, tokens, and more.
Experience The Best Of Rift
Enrich your adventures through the vibrant and vast realms of Telara by becoming a Patron! As a RIFT Patron, you'll enjoy the fullest game experience in addition to a huge range of exclusive benefits.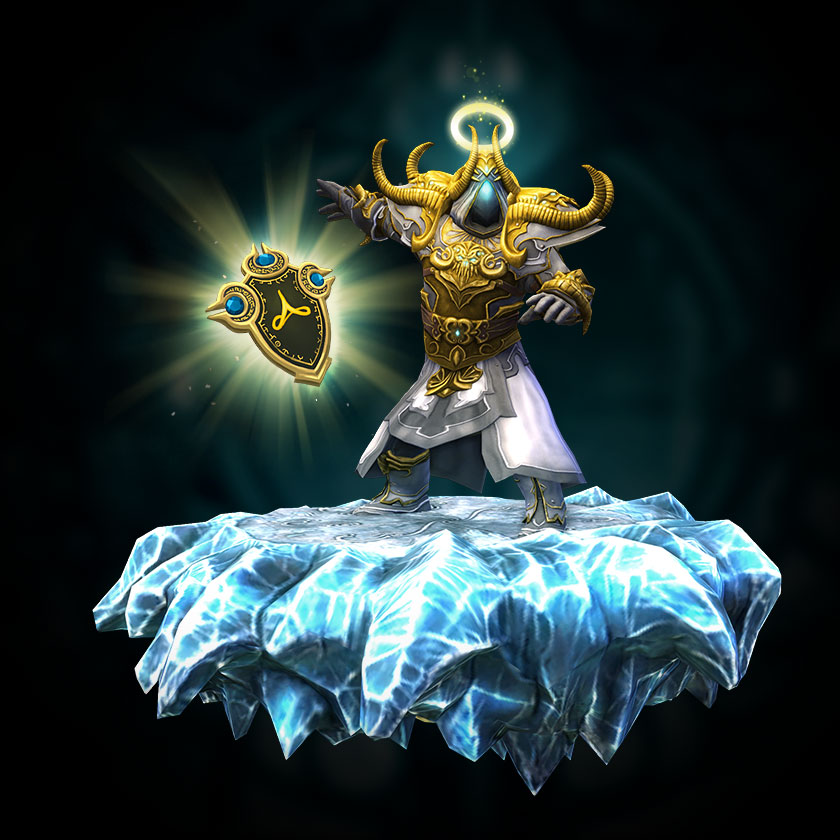 AFFINITY LOGIN REWARDS
Gain powerful new rewards and bonuses just for logging in to RIFT!
Every day that you log in to RIFT, you'll receive 5 Affinity Points. Continue your adventures throughout the day, and earn up to 3 additional Affinity Points just for playing.
Exchange your points for epic rewards, including dream orbs, fishing poles and lures, and a collection of rare mounts – including a Tarken Glacier Mount, only available through Affinity.
Patron Benefits
Our Patron subscribers get store discounts, extra Loyalty rewards, and an enormous variety of bonuses to their currency, mount speed, and experience gains. On top of that, Patrons have enhanced log-in rewards through Affinity and exclusive access to chests with chances at premium items!
As a Patron, not only will you have a permanent discount on any purchases made with Credits at the RIFT Store, you'll also have a ton of bonuses to in-game currencies and rewards!
STORE DISCOUNT
Get 10% off all purchases made with Credits in the RIFT Store.

EXTRA CURRENCY
Earn +15% currency (always on).

BONUS TOKENS
40% boost to RIFT currencies like Abyssal Crusader's Marks (dungeons), Fragments of Madness (raids), Grandmaster Craftsman's Mark, and more!

LOYALTY
Earn more veteran rewards the longer you subscribe.
Reap greater rewards in your adventures throughout Telara with Bonus Supply Crates, higher chances at Marvelous loot, and extra opportunities for wealth and loot!
BONUS LOOT
Get a free Supply Crate each week.

MARVELOUS LUCK
Get an increased chance for Marvelous loot from Supply Crates!

ARTIFACT TRACKING
Reveal artifacts on your minimap for 30 minutes each day!

EXTRA DAILY QUESTS
Get +10 to your Daily Quest limit!

WEEKLY BONUS CHARGES
+3 Bonus Reward Charges for Random Dungeons and Warfronts each week.
Empower your Ascended with exclusive abilities and enhanced experience, notoriety, and reputation gains!
PATRON'S RADIANCE
Let your inner nature shine with a special, Patron-only cosmetic ability!

BONUS EXPERIENCE
40% XP boost helps you level faster to 60 and beyond. Toggle it off if you'd rather take it slow!

NOTORIETY
40% boost to reputation gains.

FAVOR & PRESTIGE
40% boosts to PvP XP and currency.

OVERLORD
Your Minions love a good Overlord, earning +5% XP on each of their Adventures!
Make your travels through Telara easier with faster mounts, priority queueing, and worldwide access to Porticulums, bankers, and trainers!
PATRON FAST PASS
Teleport on the go without a Porticulum (no matter where you are!) once every 30 mins.

PATRON SUMMONS
Instant access to your Banker, Guild Banker, and Trainer.

MOUNTED COMMAND
Travel faster with +10% Mount Speed, +25% faster mounting, and -5% chance to be dismounted.

PRIORITY QUEUE
Move to the front of the line when your shard is full.
Non-recurring Patron Passes are available in-game! Visit the RIFT Store for instant access to Patron benefits for 15 or 30 days.
Patron Plans
Patron subscriptions are the best way to get the most out of RIFT. Packed with a host of always-on benefits and daily abilities, subscriptions are available in recurring options of varying length. Non-recurring Patron Passes can also be purchased through the in-game RIFT Store. Subscribe today for access to all of our premium Patron benefits!
12 month
$131.88 TOTAL PRICE
6 month
$71.94 TOTAL PRICE
3 month
$40.47 TOTAL PRICE
1 month
$14.99 TOTAL PRICE