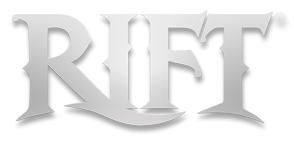 B

ecome a

P

atron!

We hope you've been enjoying your journeys through Telara! With a Patron Subscription, you can expand the horizons of your adventures even farther – with bonus XP, loot, tokens, and more.
Experience The Best Of Rift
Enrich your adventures through the vibrant and vast realms of Telara by becoming a Patron! As a RIFT Patron, you'll enjoy the fullest game experience in addition to a huge range of exclusive benefits.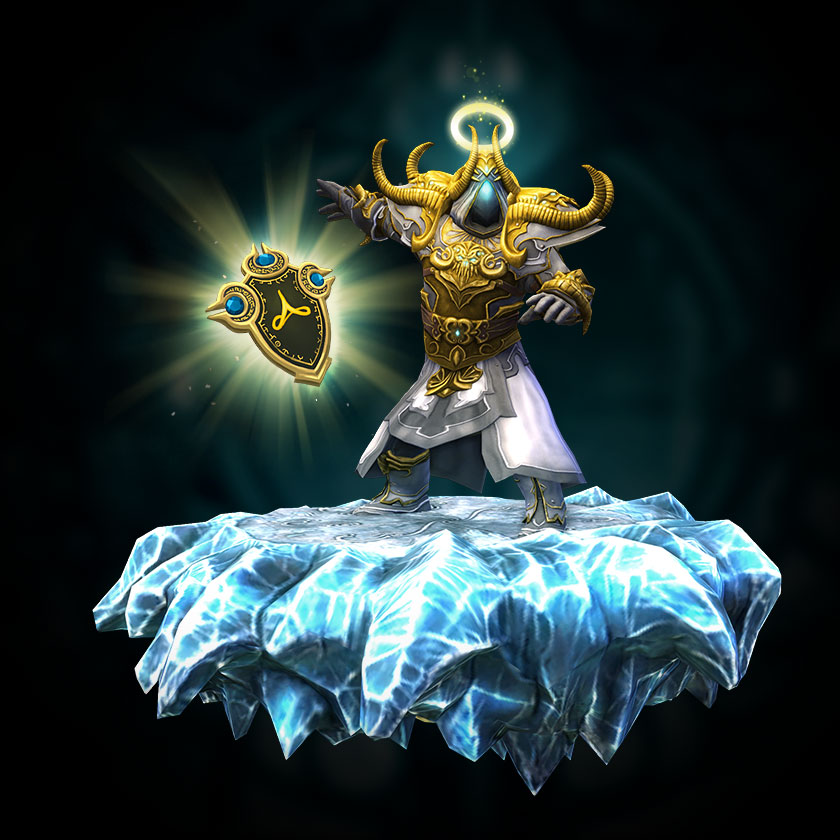 AFFINITY LOGIN REWARDS
Gain powerful new rewards and bonuses just for logging in to RIFT!
Every day that you log in to RIFT, you'll receive 5 Affinity Points. Continue your adventures throughout the day, and earn up to 3 additional Affinity Points just for playing.
Exchange your points for epic rewards, including dream orbs, fishing poles and lures, and a collection of rare mounts – including a Tarken Glacier Mount, only available through Affinity.
Patron Benefits
Our Patron subscribers get store discounts, extra Loyalty rewards, and an enormous variety of bonuses to their currency, mount speed, and experience gains. On top of that, Patrons have enhanced log-in rewards through Affinity and exclusive access to chests with chances at premium items!
Patron Plans
Patron subscriptions are the best way to get the most out of RIFT. Packed with a host of always-on benefits and daily abilities, subscriptions are available in recurring options of varying length. Non-recurring Patron Passes can also be purchased through the in-game RIFT Store. Subscribe today for access to all of our premium Patron benefits!
6 month
$11.99€10.49£7.99
Monthly
TOTAL PRICE
3 month
$13.49€11.99£8.99
Monthly
TOTAL PRICE
1 month
$14.99€12.99£9.99
Monthly
TOTAL PRICE